UPCOMING EVENTS
Training
MORE INFO
This session is for boys who are interested in learning how to play indoor volleyball.
Training
MORE INFO
This class focuses on serving and hitting with power and precision.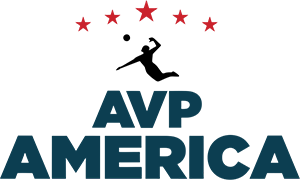 Sign up for
AVP America

for exclusive access into the AVP family

Join the largest grass roots volleyball organization in the Unites States!
Sign Up